Following the invasion of his homeland by the ruthless Volcaron army, young Nicholas Stone ventures into forbidden territory in a desperate search for answers.Wandering lost in a land of fire and darkness, he encounters a new-born dragon and rescues it from imminent death.
The young dragon, who Nicholas names "Augee", develops formidably in strength and skill, so too grows their friendship.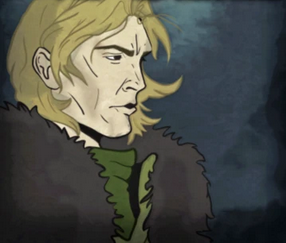 Paul Stuempel,
Creator of The Augee Series
An entrepreneur, inventor, and dreamer, Paul has spent the past 40 years crafting The Augee Series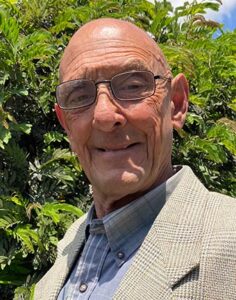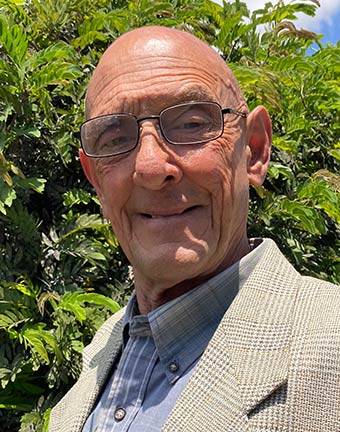 Cormac Lambe (PhD),
Coauthor of The Augee Series
Cormac is an Irishman in Atlanta, Georgia. He is a writer, editor and university English professor.